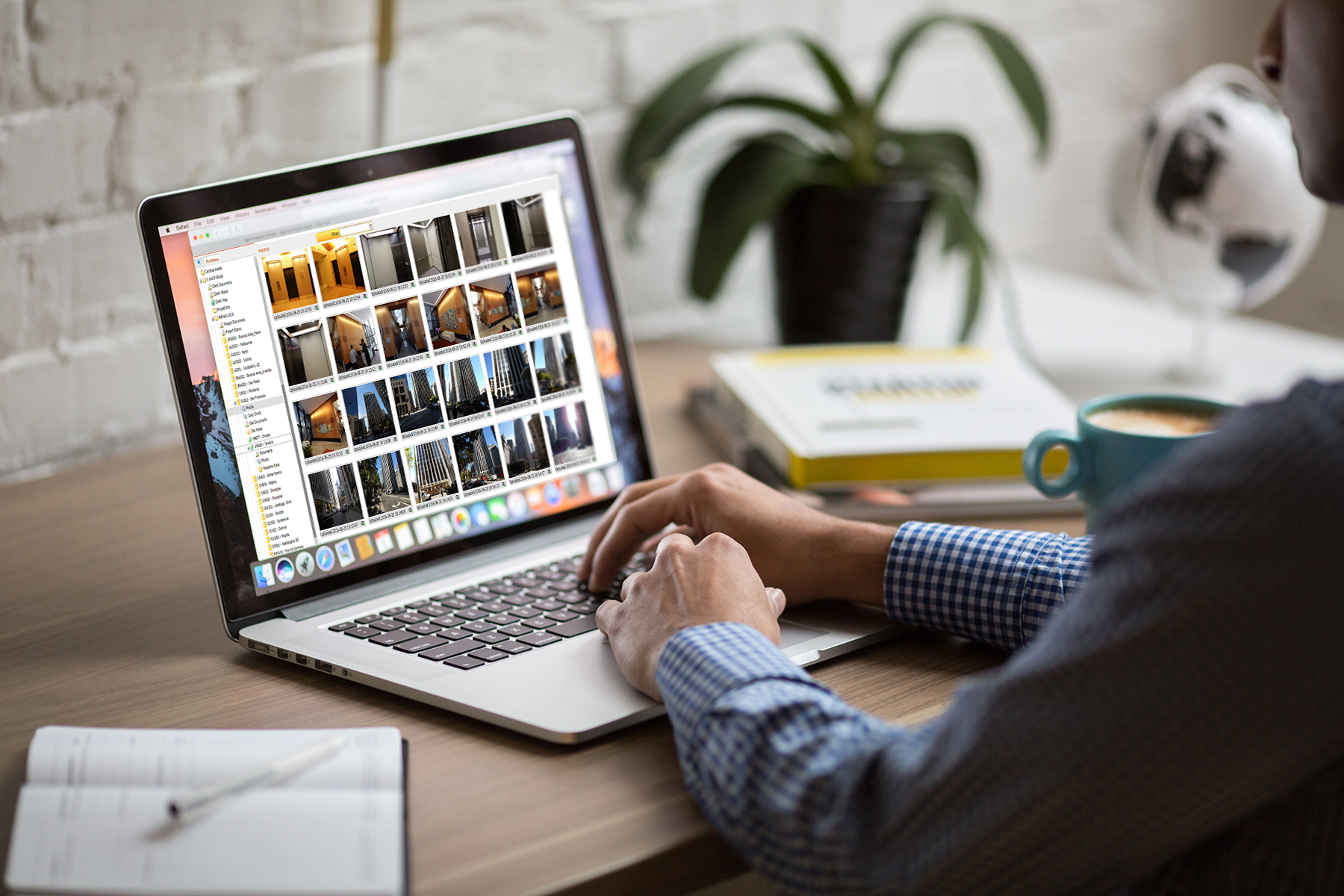 Welcome to the ProjectPilot® program, real-time project management software platform developed in-house at Priority.  This innovative tool is used by our project managers to manage every project we execute, providing complete transparency to our clients.  All the answers you need are available in just a few clicks, and all data is simple to export to virtually any reporting tool you have in-house.  




In addition to milestone tracking, the ProjectPilot® software retains all site data and documentation including photographs, permit applications and approvals, proposals and site inventory of your branded elements should you ever need to revisit a site at a later time.

 

Whether managing a large brand program over thousands of sites or an in-depth project with thousands of individual elements, the ProjectPilot® platform and the team at Priority have the tools and expertise to ensure success.




To learn more please visit us at priorityinc.com.

By logging in, you are agreeing to the Terms of Service.

Link To: ProjectPilot SaaS Terms & Conditions

 

 is compatible with all current versions of your favorite web browsers.